Growing as a Pilates Instructor – Advice from Three Experts
by Holly Nava
Feb 7, 2018
 In January 2017, I made a big change. I quit my career of 15 years to become a Pilates teacher. I'd been feeling like my soul was slowly dying as I sat behind my desk, doing the same things over and over. Several years earlier, I had completed a training program, at The Pilates Center (TPC) in Boulder, that I absolutely loved. Since then, I'd taught a few classes at local studios and a couple people at my house, but I'd never tried to make a living at it. Regardless, I decided to take the plunge. I needed to make a change.
But a few months into my new career, self-doubt started to creep in. It was tough getting clients and I endlessly wondered what was behind some of their blank stares. What were they really thinking in there? It became clear that I wasn't going to magically excel at this. I began to have bouts of anxiety, wondering if this would be the right path for me. While I did my best to keep the appearance of a fearless duck above water, I was frantically treading water below the surface – overwhelmed by the thought, "Am  I doing it 'right'?". And gosh darn it, why hadn't this seemed so complicated before?
I headed back to TPC to ask my past teachers what suggestions could they offer this struggling teacher? The following is just some of the advice they graciously shared with me:
On finding your way …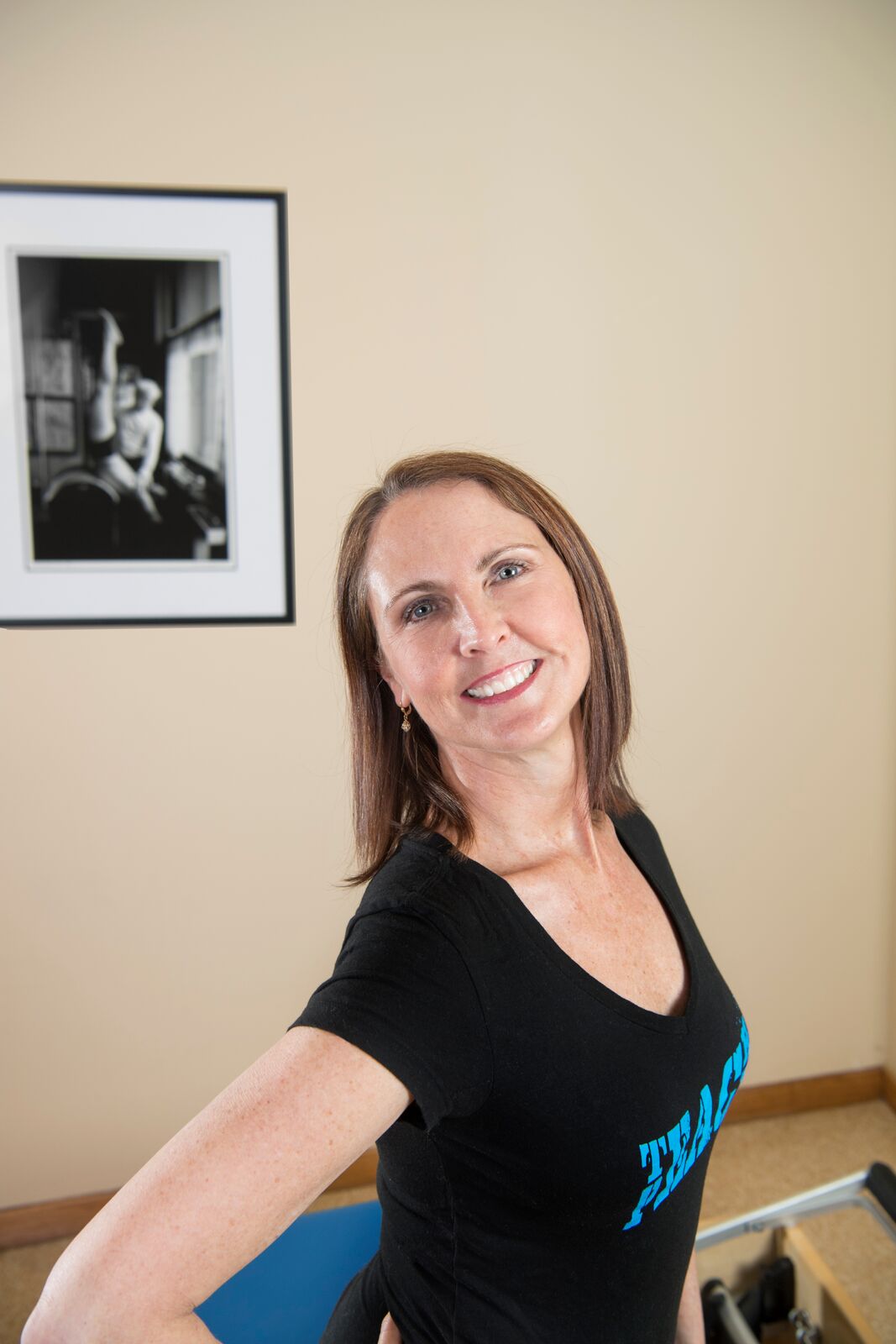 Amy Taylor Alpers (co-founder of TPC, bio)
You must keep going on the journey towards better health in your own body. This is what keeps teaching fresh and alive, always morphing. ……….
For the time being this article is only available to subscribers.
Click Here To For Immediate Delivery of Full Article
****If you are subscribed, and would like a copy of this article, please mail to admin@pilatesintel.com specifyng the articles that you would like and they will be sent to you.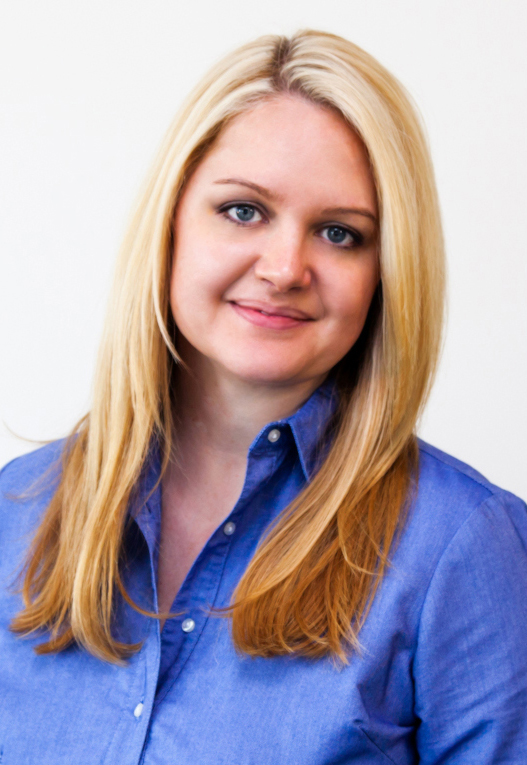 Holly Nava is a Colorado native and currently lives in Castle Rock, CO. While enjoying playing a variety of sports growing up, she had several painful patella (kneecap) dislocations. Additionally, after many years working behind a desk, she started to experience regular back pain. Her doctor recommended she give Pilates a try and after only 3 months of regular practice, her back pain was resolved. She also learned how to use her feet to keep her knees pain free and continued to play sports without re-injury. Amazed at the results, she was intrigued. In 2010, she graduated from The Pilates Center's Advanced Teacher Training Program (950 hours) in Boulder, Colorado. After working for 15 years in graphic design, marketing, and digital communications, she decided to focus on teaching Pilates with the aim of helping others find the same results and relief that she found through Pilates.