Oct 4, 2017
The Challenges of Teaching with Clear Intent
By Peter Roël
CAN YOU MAKE MAYONNAISE?
I chose this recipe because it looks simple. Ingredients and kitchen utensils are all prepped, well organized and ready to go. I will execute every step by hand. I memorized the directions and have them with me, just in case. I will first separate the egg yolks in a bowl, beat the oil into the yolks, flavor my mixture and … done?
Unfortunately, no!
The temperature of the ingredients seemed slightly askew. And, after I added about 1/3 cup of oil, my arm got increasingly fatigued from whisking and my coordination was off. I added more oil, but the yolks just couldn't absorb it fast enough. I did not know how to save it.
So, I had to start from scratch, gradually integrating what I had learned from what I'd done before and redirecting my efforts for the next batch. And now finally, after multiple attempts, my mayonnaise is done. My application and execution of the directions took Concentration, Precision, Centering, Control Breathing and Flowing Movement with practice and learning.
Homemade, hand-beaten, and exhausted.
Jim, Kathy Grant's husband, observed that the Pilates "Trademark Case" brought Pilates into the mainstream. I had never thought about it. I was dancing as well as teaching both dance and Pilates. The Pilates waters were calm, we did Pilates. You eat, no?! Jim was right. More than anything, controversy has put Pilates permanently on the map. It might or might not be the way Mr. Pilates wanted it, but it is here and here to stay. In 1984, when I started with Kathy Grant (and also later with Romana), I noticed differences in their personal style and approach of teaching Mr. Pilates' legacy. I came to these women via a referral – to learn and experience. I digested and integrated their information into the knowledge I already had, the experiences of a life in process; in my case, as a competitive gymnast, a track and field sprinter and a teacher/dancer.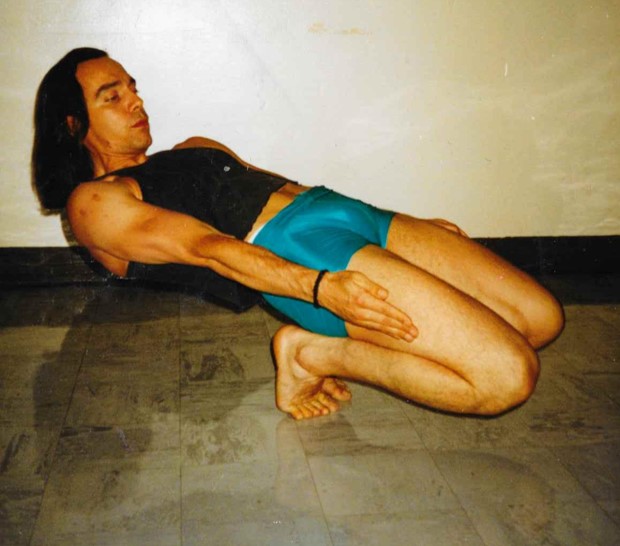 The collective industry that embodies the Pilates method and vocabulary has grown and is growing tremendously, as we know. It is being developed, progressed, twisted and taken for a ride! We are all involved and responsible for this development with our choice and message. Is quality teaching the "product" that we sell?
For the time being this article is only available to subscribers.
Click Here To For Immediate Delivery of Full Article
****If you are subscribed, and would like a copy of this article, please mail to admin@pilatesintel.com specifyng the articles that you would like and they will be sent to you.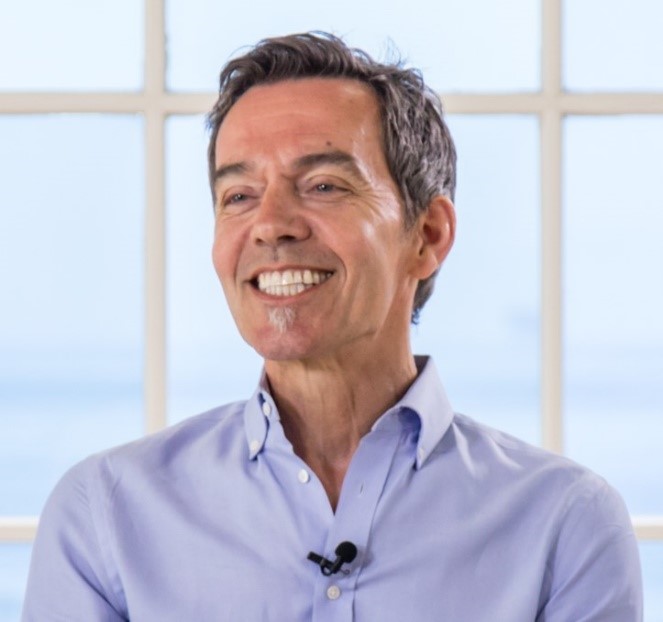 Peter Roël B.A., PMA®-CPT is the co-founder and co-owner of the Pilates Shop/Yoga Garage in New York City, and the director of the Pilates Shop Teacher Training. Peter moved to New York City in 1983, and danced as a principal dancer with Elisa Monte and the Martha Graham Dance Companies,
Peter started his Pilates education in 1984 with Kathy Grant, with whom he studied and worked with for 15 years. Peter has been teaching Pilates since 1985 and was certified to teach Pilates by Romana Kryzanowska in 1994.
In 1995, he became qualified to teach Gyrotonic® through Julio Horvath.
From 1996 through 2001, Peter was the co-director, teacher trainer and studio manager at Power Pilates in New York.
Peter provides an integrative and individualized approach to his Pilates teaching because of a lifetime as a competitive track-and-field athlete and gymnast, dancer and dance educator. Peter studies with Irene Dowd and Deborah Lessen in NYC, where he teaches clients and gives continuing-education workshops.