January 17, 2018
A Question of Potential
By Chantill Lopez
The scene: Halfway through class, bodies warm and faces flush, you're ready to take it up a notch, venture into an area that's sometimes tricky to teach and often difficult for students to "find".
Swan.
You've been practicing Rocking Swan for the past two weeks in a variety of iterations, working out the kinks. You're feeling confident that your students are going to get it. Maybe, you think, they're even going to LIKE it. You. Are. Ready.
You: Smiling with cautious optimism, "Okay, today we're going to explore Swan with some progressions that will move us toward the full expression of the exercise!"
Students: Some frowning with blatant pessimism, "Uhhh. Ahhhh…Swan?!"
"That's sooo hard."
"My back doesn't like that."
"Can we modify?"
"Not Rocking Swan, right?!"
"I definitely can't do that one!"
They shift awkwardly on their mats. Some take child's pose, others sit and fidget staring at you blankly. Waiting.
You: Deflated, you're not totally sure how to proceed. You don't want to force them to do it. You don't want to make them uncomfortable. You want them to like the class. How much do you push them? Quick. Make a decision.
"Don't worry. Only Swan Prep. That one's easy. We'll keep it mellow."
Students: "Phew!"
An awkward situation averted. A great opportunity lost.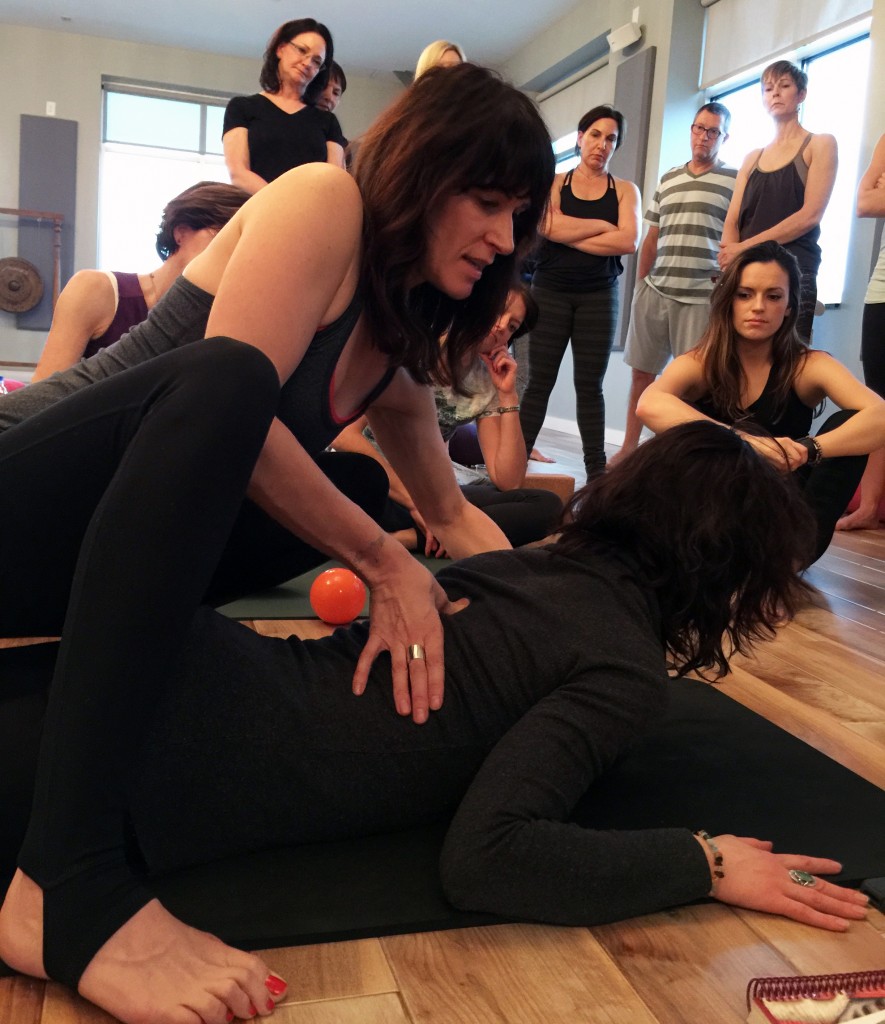 I'm okay with YOU being uncomfortable. (Big smile) In fact, I want you to be uncomfortable. It's hard you say? Uh huh. Delightful. Is it painful? Okay, change something so it's not painful, but stick with uncomfortable.
[1] Global Burden of Disease 2010 study.
[2] Statistics from the American Chiropractic Association.
For the time being this article is only available to subscribers.
Click Here to Subscribe and Receive Full Article
****If you are subscribed, and would like a copy of this article, please mail to admin@pilatesintel.com specifyng the articles that you would like and they will be sent to you.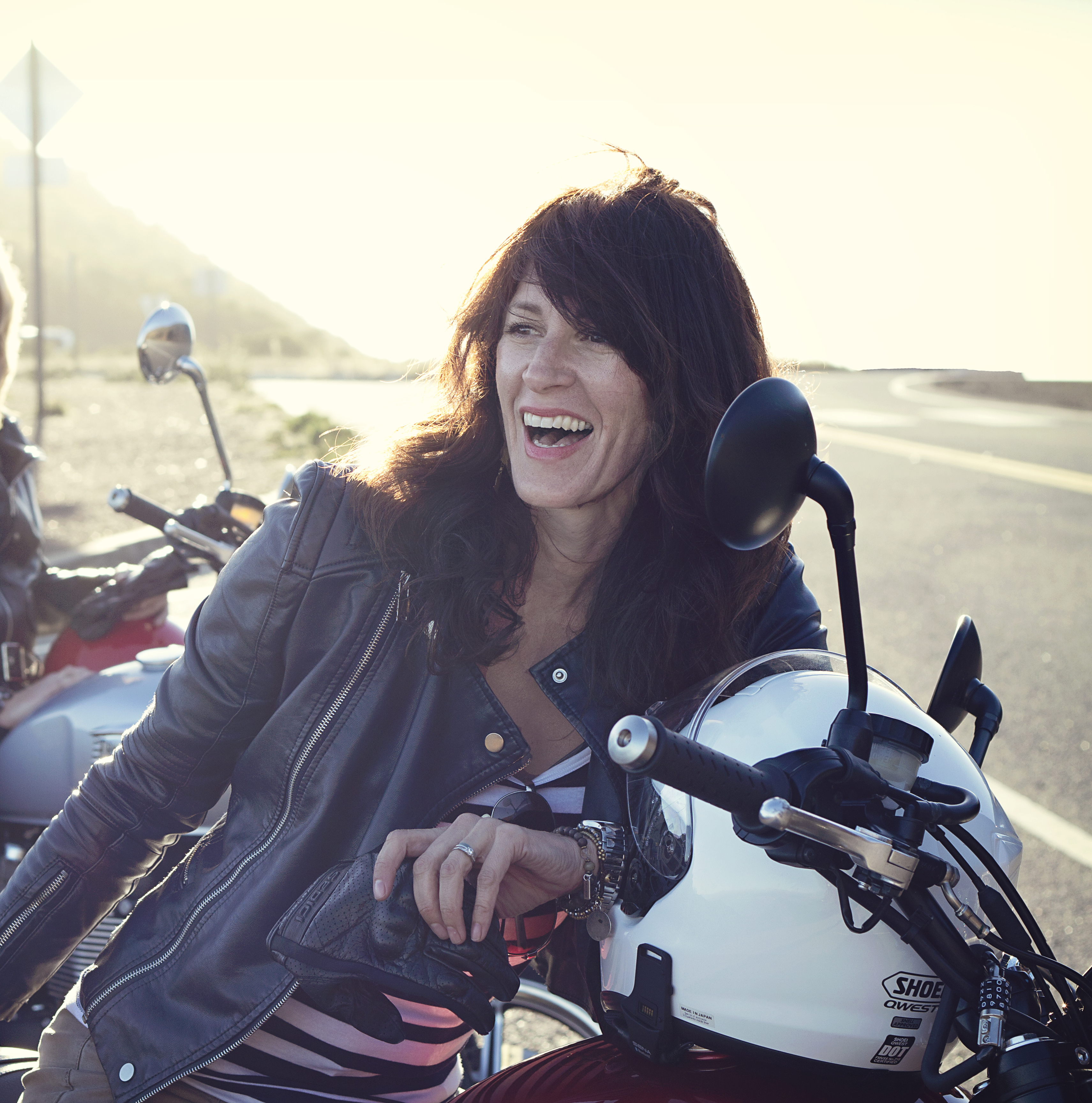 Chantill Lopez – "Be real. Don't fake it. Be able to say I don't know. Laugh at myself. Extend compassion to myself and my students. Enter in fully, every time, ready or not."
After more than 20 years of teaching, 17 of which have been spent teaching Pilates, yoga, dance, meditation and other movement modalities to a complex variety of folks, Chantill's passion is teaching teachers.
She holds Pilates certifications from the PhysicalMind Institute and Body Kinetics with Master Teacher Carol Appel, is a certified Vinyasa yoga teacher, and has extensively studied the work of Philip Beach, Yamuna Body Rolling, Feldenkrais, the Franklin Method, Authentic Movement, and the Halprin Life/Art Process, as well as Vipasana meditation, Buddhist psychology and The Work by Byran Katie. Chantill's work currently explores brain-based learning and teaching, motivational strategies, and the integration of the whole-person based on such ideas as somatic and humanistic psychology and the polyvagal theory by Stephen Porges.
She is a Pilates Method Alliance Certified Pilates Teacher (CPT), a Balanced Body Pilates faculty member and the founder of the international education company, Skillful Teaching. Chantill is also the creator of the Thinking Pilates Podcast and author of the book "Moving Beyond Technique," and the co-creator of the Science + Psychology of Teaching Master's Program.
You can find Chantill teaching throughout the U.S. and offering online coursework and support to teachers around the world. She actively teaches out of several studios in the Northern California & Bay Area including Sonoma and Napa counties, Sacramento and San Francisco.