January 31, 2018
Brett Interviews the 'Great' Bob Liekens
Brett:      Let's talk about your school. Please give a little history about your school and tell us how it is different from other schools.
Bob:     Our school is called The Pilates Standard and it is not so different from other schools. Basically, I come from the school of Romana Kryzanowska. I worked with her for 17 years. We created a training manual together and, at the same time, I was supervising teacher trainer at her studio. So, I feel a responsibility to communicate Romana's view of Joe's work with integrity. Her legacy and also how she built up the whole art of the work, not just the vocabulary of Joe Pilates, but how to actually TEACH his method. Romana's approach was very specific.
I feel I was in the right place at the right time, between the "old way" of working and the "new way". When I worked with Romana, there was no certification. To become a teacher, one worked with Romana at least 3 times per week for 3 years and when she felt you were "teacher material", she would say "Honey, you are teaching this afternoon". That's what happened to me.
Now of course things are very different, we have trainings, a manual, certification …
Romana always said, "Pilates is a workout." Pilates is something you do, it is not something you talk about. I am afraid there is a lot of talk these days.  And this is what I try to convey in my training school.
Romana was in some ways very humble, she always said "Look, I am only the messenger, this is Uncle Joe's work."
And, of course, there were others who worked with Joe, but Romana gave us a very strong framework for Joe's work. For example, in looking at archival footage, Romana's mat class was exactly how Joe was doing it.
At the Pilates Standard, not only do we have the Comprehensive training program, we also have the LEAP program – as in a leap of faith, a leap to your next level!
When I was working with Romana on the training manuals, after having written a good amount of material, Romana stated "that is enough for these poor apprentices to learn in six months."  There was still a lot of material left that didn't make it into the first manual. Unfortunately, the planned second manual never made it.
Therefore, for the LEAP program, I incorporated all of that unused material to create this new manual. To the program, we added a history update, movement principles and applied anatomy. It is a comprehensive program to complete everything I learned from Romana. This really is what I want to share.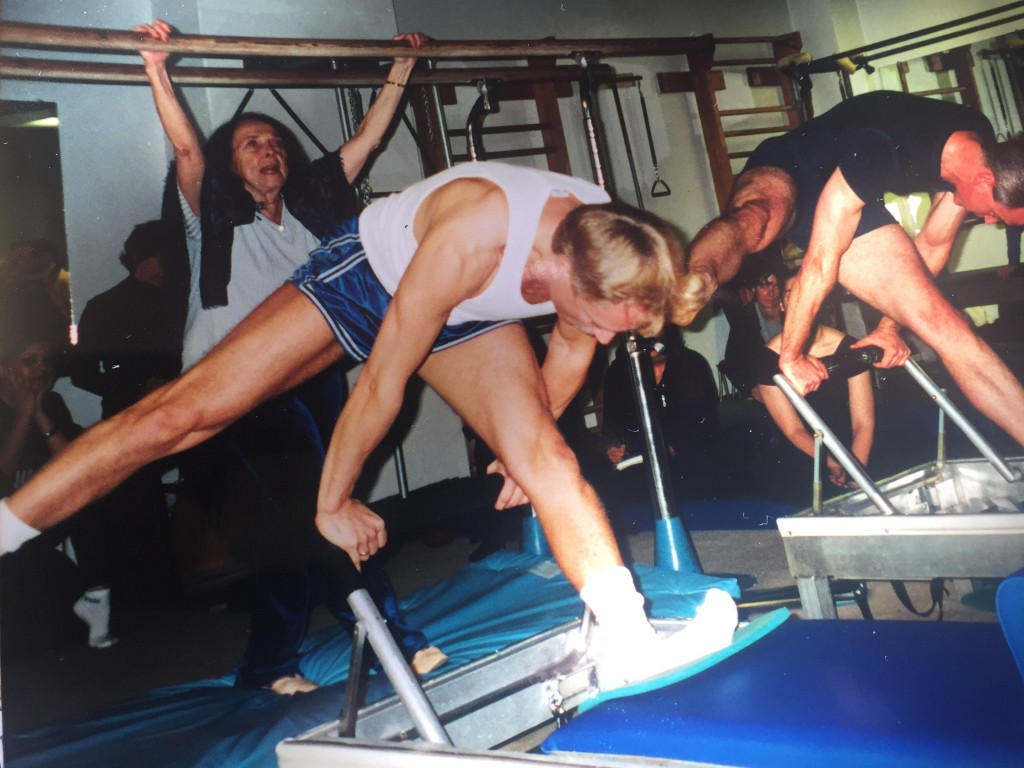 For the time being this article is only available to subscribers.
Click Here to Subscribe and Receive Full Article
****If you are subscribed, and would like a copy of this article, please mail to admin@pilatesintel.com specifyng the articles that you would like and they will be sent to you.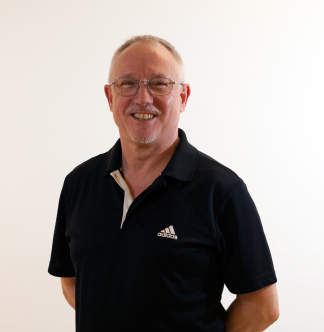 Bob Liekens
has been teaching the Pilates Method, and keeping it classical, for over thirty years.
Born and raised in Belgium, Bob received his degree in dance from the Rotterdam Academy of Dance in The Netherlands in 1981. He relocated to New York City to further his dance career in 1983 and that same year was introduced to classical Pilates Method at Romana Kryzanowska´s Pilates Studio.
At that time, Pilates was still under the public radar, and there was no formal teacher training program. In 1986, after three years of regular practice under her guidance, Bob was honored when Romana personally invited him to start teaching at her studio.
In 1993, he collaborated with Romana in the creation of the first Pilates teacher training program and assisted her in writing the teacher training manual. The process of writing the manual, which took place over two year period, gave Bob the unique opportunity to sit with Romana in her Kitchen and review each exercise. This experience allowed Bob to see the logic behind the structure and the variations in the Method and enables him to articulate this in a way that others can understand.
Since then, he has continued to lead teacher training seminars and continuing education workshops nationally and internationally. A teacher´s teacher, he has earned the respect of students, instructors and teacher trainers worldwide for clarity, depth and precision of his teaching, as well as his dedication to preserving the integrity of the Method as learned from Romana.
Believing that a true teacher remains always a student – and that genuine understanding requires constant questioning, investigation and exploration – Bob has taken the work deeper through parallel studies of dance, anatomy, yoga and his first love, the visual arts of drawing and painting.
Bob still lives and teaches in New York City